Former Sunderland striker David Connolly has advised Sean Longstaff to remain with Newcastle United for a little longer in order to develop into a top-class performer. The 21-year-old only made his full Premier League debut for the Magpies earlier in the year but he has managed to sufficiently impress to catch the eye of Manchester United.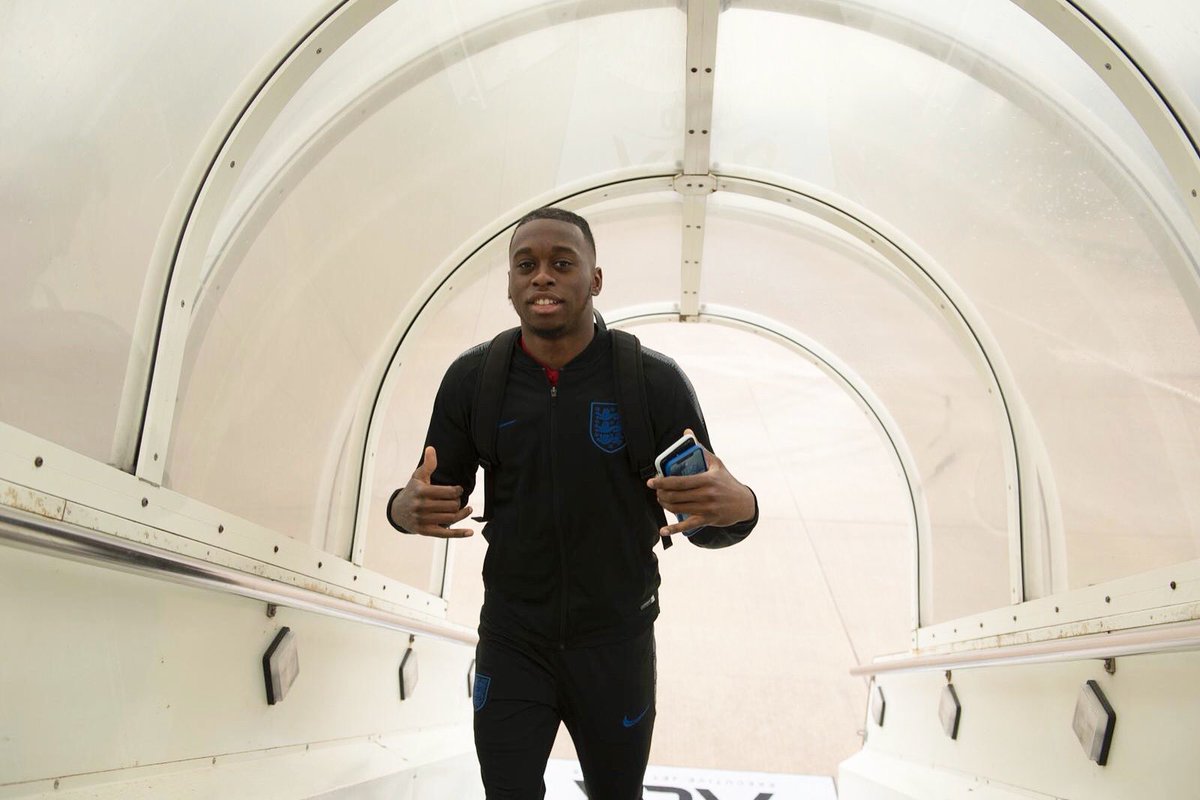 As such, he has recently been touted to make a big-money move to the Red Devils but Connolly feels the midfielder would be better served sticking with the Magpies for a lengthier period, he said: "I think he is a terrific young player, I really do. I think he has got a really bright future ahead of him, but I think he would be best served just going and playing a little bit longer at Newcastle."
The Red Devils are understood to be planning an initial bid worth £18m for the midfielder with an additional £7m to be settled as performance-based add-ons. Even if they succeed with the approach, it remains unclear whether Longstaff would agree to the transfer, given he has recently indicated that he is committed to the Magpies after making a long-awaited journey to the first-team.
Aside from Longstaff, United are also understood to be interested in signing Crystal Palace's Aaron Wan-Bissaka and reports suggest that they have already found the breakthrough in terms of the transfer fee. The Red Devils are deemed to have agreed on a £60m deal with the Eagles and there are suggestions that the move could be made official during the next few days.
Meanwhile, the Magpies remain unclear over the summer transfer plans as they await to find out whether there would be a change in ownership. Likewise, the future of manager Rafael Benitez remains under doubt with his existing contract due to expire at the end of the month.