BBC pundit Kevin Kilbane has warned Sean Longstaff against pursuing a move away from Newcastle United during this summer's transfer window. The midfielder only made his debut for the Magpies in December but he has managed to make a huge impression around the Premier League with the gametime he has been offered.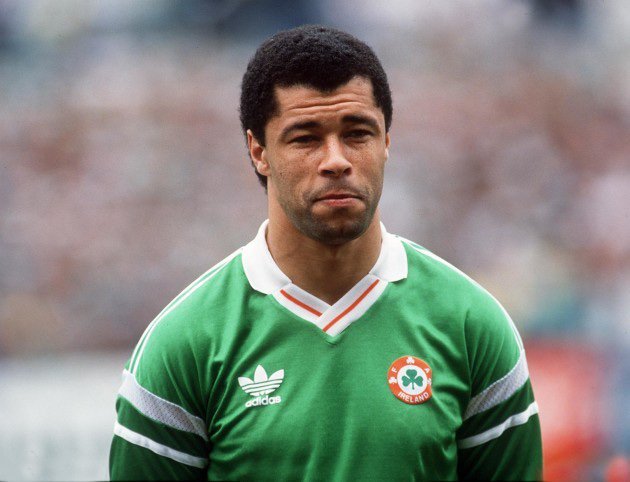 In a report covered by BBC Sport, Kilbane said that Longstaff has the credentials to become a top player but it is too early for him to think about the prospect of playing for a big club like Manchester United, he told: "A good player. It's still too early in my mind. He's not played enough football, certainly at the top level. The games that I have seen him play, very good footballer and a technically good footballer [But] it's too early for that one [Longstaff to United]. Bad idea [for] now."
Longstaff made only eight appearances for the Magpies last season but he managed to produce several standout performers before sustaining a season-ending knee injury. As such, United have been claimed as one of the high-profile clubs after his signature and it remains to be seen whether  Longstaff is tempted by the prospect.
The Magpies are currently said to value the midfielder at around £25m and that should be well within the reach of United, who are aiming to pursue a recruit to bolster the centre of the park. Nonetheless, Longstaff has no assurances of gametime unlike at the Magpies, where he was able to cement a regular role following his debut and that could hamper his development at such an early phase of his career. Meanwhile, Newcastle United managed to stay clear of the Premier League drop zone for the second-straight campaign last term and the supporters will be hoping that the team can re-invest more funds to cement their top-flight status for another season at the least. Prior to that, they need to sort out the future of influential manager Rafael Benitez, whose contract expires next month.