Former Newcastle United boss Rafael Benitez has said that he is focused on doing his job with Dalian Yifang, although he would prefer a return to the United Kingdom in the future. The Spanish tactician had managed the Magpies for the past three-and-a-half seasons but he decided against penning a new contract beyond last month after he was aware that owner Mike Ashley won't spend big in the transfer market.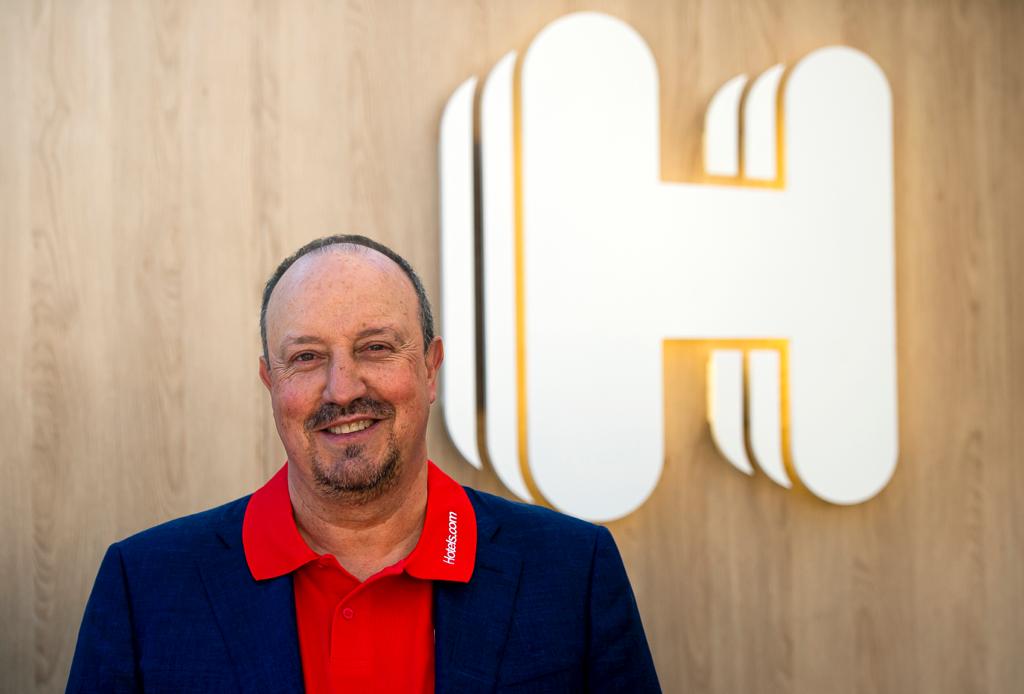 Since then, Benitez has linked up with Chinese Super League side Dalian Yifang but he has hinted that he could favour a Premier League return with the Magpies or any other club, he said: "I expect to do well with Dalian Yifang and after that to come back to the UK. I don't know when. But you are always happy to come back where people appreciate your effort and commitment – and Newcastle United's fans have been one of the best in my management career.I can only offer them my gratitude. I showed my commitment from day one and they supported me all the time – even when things on the pitch were not going well. They supported the team and me. I sincerely hope they can achieve their potential. They deserve the best they can get."
In the past two years, the Magpies have found themselves in a relegation muddle during the opening half of the campaign but they have managed to come up with a strong backend to the season to avoid the drop. Much of that credit has gone to Benitez, who has kept the team motivated and it remains to be seen whether the new manager can do the same.
Aside from Benitez, the Magpies have made the surprise decision to sell Ayoze Perez to Leicester City and that could leave a huge void on the attack front next season, considering the club may also be without Rondon. Rondon excelled during the second half of the loan stint from West Bromwich Albion last term and there are suggestions that West Ham United could beat them to the striker's permanent signature this summer.