https://pbs.twimg.com/media/FAmzQH2WEAo0uOT.jpg
Newcastle United midfielder Joe Willock has been declared fit ahead of the Premier League meeting with Wolves this weekend. The Englishman was declared fit for the Wolves game by manager Steve Bruce during his latest press conference earlier this week. According to him, the ex-Arsenal player is ready to take his place in the Newcastle United squad ahead of the all-important Premier League encounter with the team from the Midlands.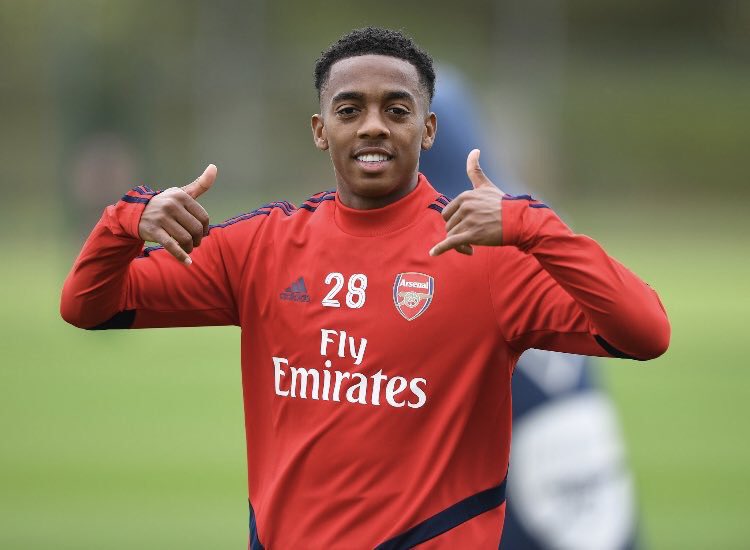 Willock has featured in the last five Premier League games for Newcastle United despite a persistent toe problem. He has only missed one game in the Premier League this season and that was on the opening weekend. He missed the first game of the season at home to London club West Ham United having just completed his permanent move from Arsenal.
Arsenal Academy graduate Willock was the only major signing at Newcastle United this summer following his £25m move from the Emirates Stadium. The young English midfielder had earlier spent the second half of last season on loan with the Magpies and that was when he made a big impression on Bruce and his coaching staff. While he was on loan at Newcastle United, Willock made history as the youngest player to score in seven successive Premier League games for the club.
While Willock is fit for the Wolves game, Newcastle United boss Bruce confirmed that the quartet of Martin Dubravka, JonjoShelvey, Callum Wilson and Jamal Lascelles are not for fit for the game as they are expected to return to training in the coming days.
Slovakian national team star Dubravkais the first choice goalkeeper at Newcastle United and he has not played this season due to injury. On his part, Lascelles is the club skipper and leader at the back for the Magpies. Also, Shelvey and Wilson are important players for Newcastle United in midfield and attack respectively.