Newcastle United manager Rafael Benitez has praised the impact of Ayoze Perez and Salomon Rondon upfront during the 3-2 comeback win over Everton in the Premier League. The Magpies found themselves 2-0 down to Everton after the first-half interval but they made a tremendous comeback following the break with a brace from Ayoze Perez and a Salomon Rondon strike ensuring maximum points.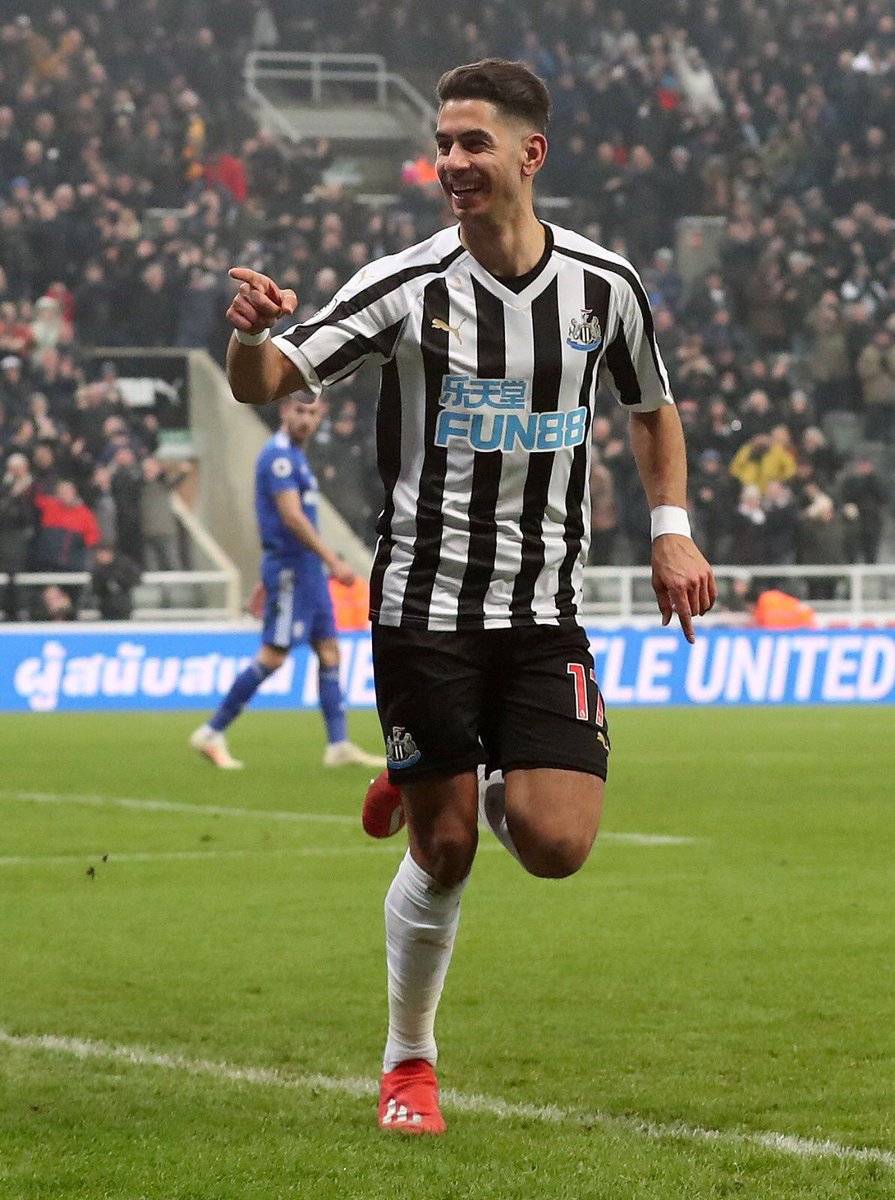 Speaking after the game, Benitez was full of praise for both Perez and Rondon, and was pleased with the stunning comeback after a 2-0 deficit before the break, he said: "The first goal – if Messi did this – people would be talking about that for a while. He [Perez] did really well. If Alan Shearer scored the goal Rondon did it would be talked about for a long time.
"Normally I say to the players stay calm at half time, score one goal and get back into the game. In the first half we had chances to score but they scored two goals. We changed the shape of the team – with Ritchie on the right and four at the back. We were winning more second balls in the second half. The players deserve to win these five games [in a row at home]."
With the victory, the Magpies secured their fifth successive triumph at St James Park and the result has helped them maintain the six-point gap over the drop zone. The Magpies have only two more home games before the close of the campaign but they would nonetheless be confident of beating the drop, given five of their last eight games are against teams in the bottom half of the table.
Despite the positive, there remain question marks regarding the future of Benitez, who has been left disappointed with the restricted spending over the years. The Spanish tactician is on course to keep the Magpies in the Premier League for the second season running, but he may need assurances of more recruitment before he pens a new contract beyond the summer.