There is confirmation from Sky Sports that the match between Newcastle United and West Bromwich Albion will go ahead this weekend despite concerns raised earlier that it might be called off.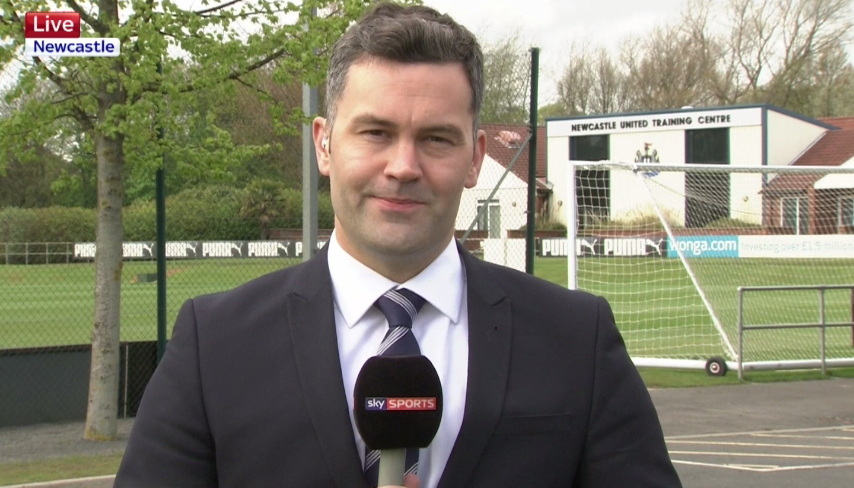 The match which is slated to hold this Saturday was a doubt given that some players were confirmed to have contracted the COVID-19. However, there has now been confirmation that the match will still go on.
Newcastle United boss Steve Bruce as well as some
of his senior squad players tested positive for the virus in the past week and immediately after the tests were carried out, rumors were circulating that the match would be postponed. However, in an unlikely turn of events, the players have started coming out of self-isolation and taking part in training.
Even as the match is expected to still go on at the weekend, Bruce is short of players to form a team that will be taking part in the encounter. According to Sky Sports, most of the players are still at home and still self-isolating and have been indoors for more than the last ten days.
But a handful of them are set to make a return to the first-team fold as they are all nearing the end of their self-isolation period.
A Sky Sports staff Keith Downie gave the update and also added that Newcastle who will be the host team this weekend did not appeal for the match to be postponed.
Should the match truly go ahead, Newcastle will be looking to build momentum and hurt West Brom where it hurts in order to secure all the three points. The traveling team themselves have had to miss the presence of five of their first-team stars due to the COVID-19 but they will also be getting geared up ahead of the match should it still take place.