As per the reports of Saudi Media City,it seems like the takeover of Newcastle United has been completed. The club for the past few months have been linked with £300 million takeover but the Premier League committee has delayed this due to issues regarding the association with the upcoming owners. But the resources from Saudi has claimed that the deal has been done and Newcastle has been purchased.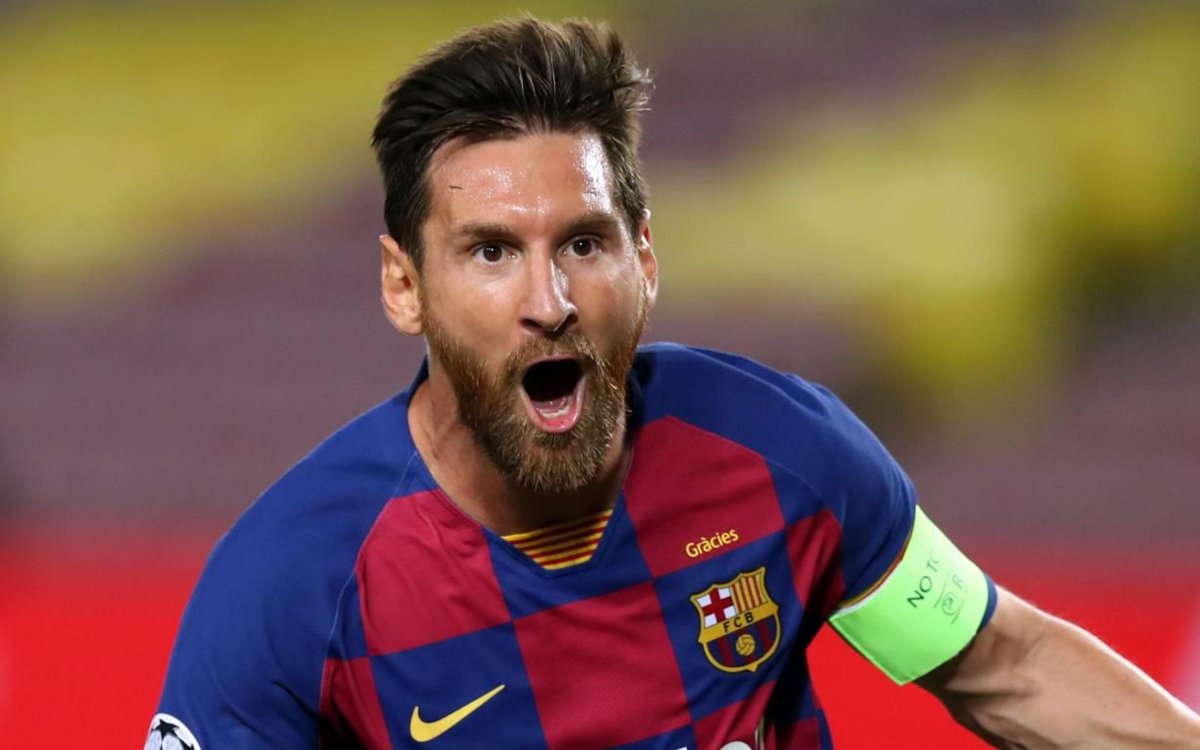 The report says that with the deal done they will be looking forward to bring forth many La Liga players and has also interest in signing the Argentinian ace, Lionel Messi.
The current manager of Newcastle United Steve Bruce has said that he hasn't received any confirmation of the deal. It's the Saudi reports that continue to create such speculations. He said that the deal has not yet confirmed and more clarity needs to be added regarding the association with the club.He said without the clarification it's frustrating for everyone and he hopes the decision will be taken soon.
The Premier League committee is standing along with their overseas TV partnerBeINwho was banned by the Saudi court from broadcasting in the country. This has turned the turmoil between both the parties and the Premier League has already said that they will be expecting a positive outcome. They wanted the sports holders to have their own right to be addressed. BeIN has been banned from broadcasting all the major tournaments in the country which includes Wimbledon and FA Cup too.
Newcastle stands on the 13th position in the Premier League table with 44 points. Their last match of the league was against Liverpool which they lost for 1-3. Since the speculations of the takeover by Saudi, many numerous big shot transfer rumours have been arising related to the club.