Newcastle United is looking forward to signinga player who will be a killer in the box. They have shown their interest on Leicester City striker Kelechi Iheanacho who has been very impressive during the season. Manchester City manager Pep Guardiola has praised about the young talent's potential in the past and Newcastle can be assured that the player will not be a disappointment.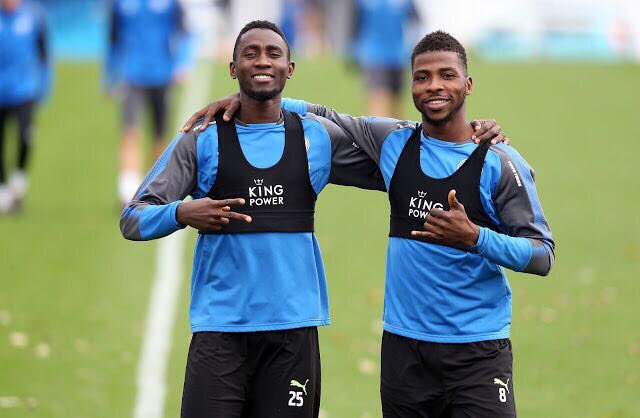 In the upcoming summer transfer window, they will be looking forward to signing him. They are very much in need of a striker who will be great out there in the pitch and Iheanacho remains as one of their potential targets.
Newcastle player Joelinton on the current
season has been struggling on the team and the young player has only scored two goals in this season by appearing in 35 games for the club. Meanwhile, Iheanacho has been great on the field and during his time at Manchester City Guardiola has a positive response to the player. He has said that he is strong and fast and is killer moves in the box. Newcastle fans can expect a good performance from him on the next season if the club is to sign him.
In Manchester City, he has been struggling for a regular spot at the club. With Sergio Aguero on the team who has been pecking upon the order,he has failed to find a space in the team. In Leicester City, he has Jamie Vardy remains as a competition for him.
If he is given a first-choice striker at Newcastle then he can be impressive on the field. With his strengths, he will be able to score goals for the team and be a regular scorer for the team. Besides these,he is young and in the upcoming years, he will be doing great and will be improving to become a better player.