Newcastle United has offered midfielder Matty Longstaffa new contract hoping he will stay at the club.The young player's contract will beexpiring on the end of this season and the club is ready to offer a new deal for him. Many clubs across Europe haveshown interest on the young player and the Italian club Udinese has even offered him a deal. But Newcastle United manager Steve Bruce is confident the midfielder will stay at Newcastle as the club had offered the deal with better renewal options.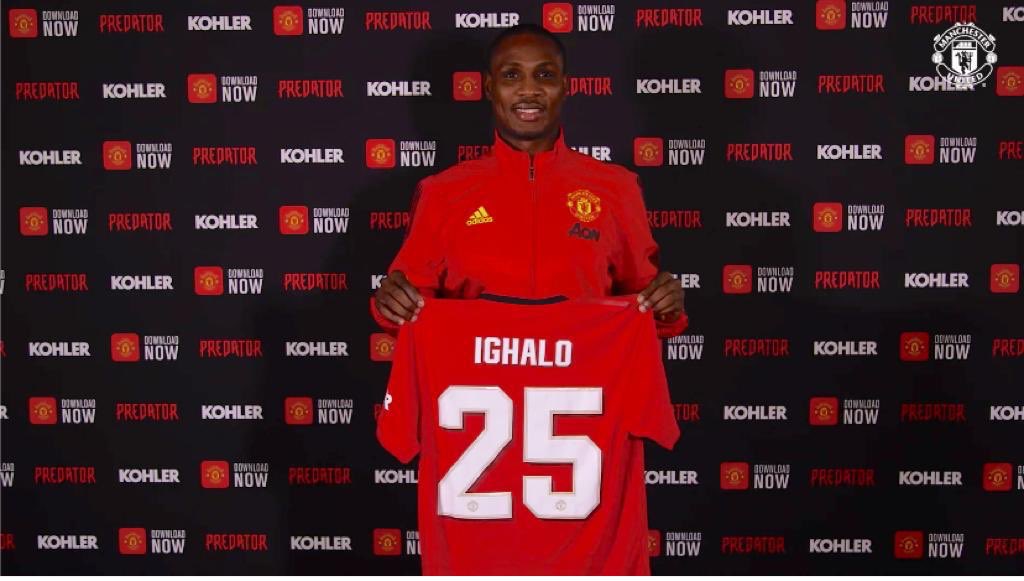 Newcastle manager was talking at the press conference before the match against Sheffield United on Sunday. He said that there have been many speculations regarding the transfer of Longstaff as the talks between the player and the club is progressing. The club genuinely hopes that the player will be staying at the club.
The midfielder will not be playing for the club in this week
as he has been injured in the thigh. Bruce also had discussions with the player's elder brother Sean who is playing for the club in the first team. The club is very much desperate for the young talent to stay.
Bruce said that, in his opinion, the players have been offered a very good deal and he hopes that he will accept the deal. If he accepts, they will be moving forward with this on the upcoming weeks and later will look into it.
Longstaff became a prominent player at Newcastle United after his winning goal against United in his debut Premier League match on last October. This caught the attention of many clubs and fans. With the goal, he became the youngest player of Newcastle to score on his debut match. Newcastle are on the verge of a massive change with a potential takeover by a Saudi consortium imminent.