Merseyside giants Liverpool are eyeing afifth successive victory in all competitions ahead of their trip to the Northeast to take on in-form Newcastle United. The Reds' quadruple dream is still on and they can't afford to drop points against Newcastle United if they want to keep the dream alive.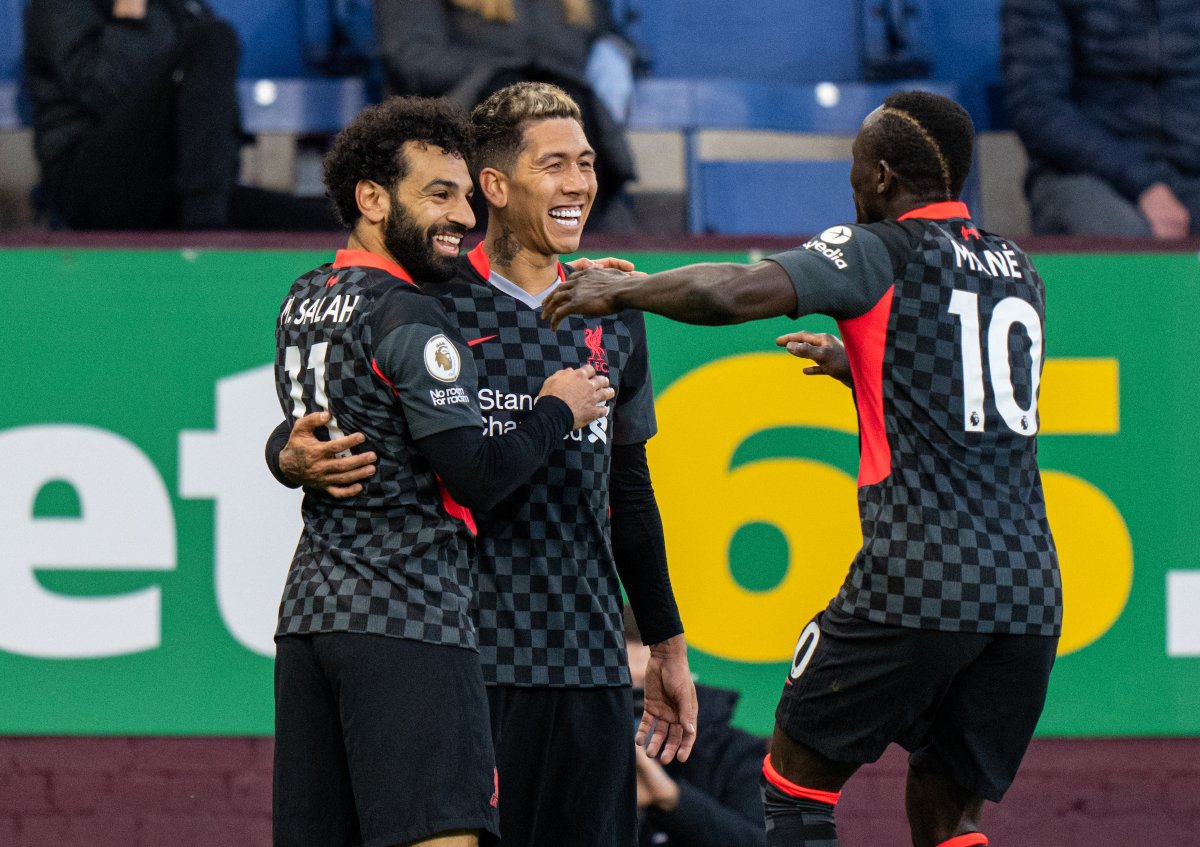 PervisEstupinan (own goal) and Sadio Mane scored for Liverpool in two second half minutes to beat Spanish La Liga club Villarreal 2-0 in the first leg of their Champions League semifinal tie to make it four straight wins in all competitions on the back of the 3-3 draw with Portuguese giants Benfica in their Champions League quarterfinal second leg clash.
Liverpool are one point off defending champions Manchester City on the Premier League table with five games left to play for the two title contenders. The Reds start their run of the last five league games with an away match with Newcastle United who have won their last four Premier League games, while Manchester City are guests of Leeds United in the first of their last five league games. Liverpool are in the frame to win all the four major trophies on offer to the teams in the English top flight this season including the Premier League title. The Reds have already won the Carabao Cup title, while they can still win the Premier League title, the FA Cup title and the Champions League title.
Newcastle United have not secured Premier League safety mathematically, but it's only a matter of time starting with the home game with Liverpool on Saturday lunchtime. A run of four straight wins has taken them to ninth spot on the league table with 43 points from 34 games. An home win over Liverpool will definitely seal another Premier League season for Newcastle United and also hurt the Reds' title challenge.