Rafa Benitez says that he is looking to sign at least three players before the end of the campaign. The manager is of the opinion that a striker is of a priority for the club. Newcastle were unable to get their primary target – Alassane Plea – after Nice decided to sell him for Borussia Mönchengladbach on Friday. The 25-year-old was subjected to a great amount of interest from Newcastle, who made a £20 million offer for the striker. However, Mönchengladbach were able to improve on this offer and signed the player for a fee of £ 22 million.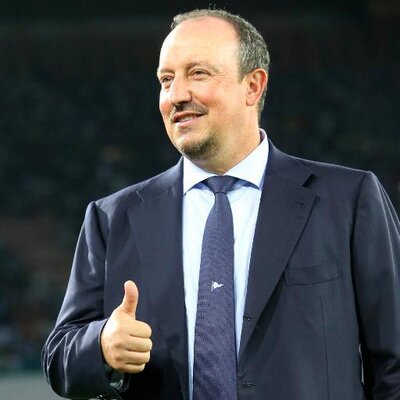 As a result, there is a good chance that Newcastle may switch their attention to Salomon Rondon of West Brom. The striker is an experienced Premier League campaign and he is also quite keen on leaving West Brom in order to play in the top leagues. The striker has a £ 16.5 million clause to release him from the contract and if Newcastle are unable to sign the other transfer targets they may switch their attention to Rondon. After a reasonably comfortable 2017-18 campaign, Newcastle will be anxious in order to finish in the top half of the table and even for qualification to the Europa League.
After speculation about Rafa Benitez' potential departure from Newcastle,
the former Liverpool boss has been able to give the club with a load of stability
."There are some positions we have to improve, not just a striker.We have [to sign] two or three more offensive players, and also we need a back up in defence, or to improve the defence a little bit. We have plenty of work [still to do]. The point is not how many [signings] we have done. At the moment, we have the same players, more or less, that we had before," said Benitez.