Newcastle United thinks that the £60 million player has other transfer options at hand if he leaves Leicester City. According to the reports James Maddison has been a long-term target for Newcastle United that is something widely known for a long time.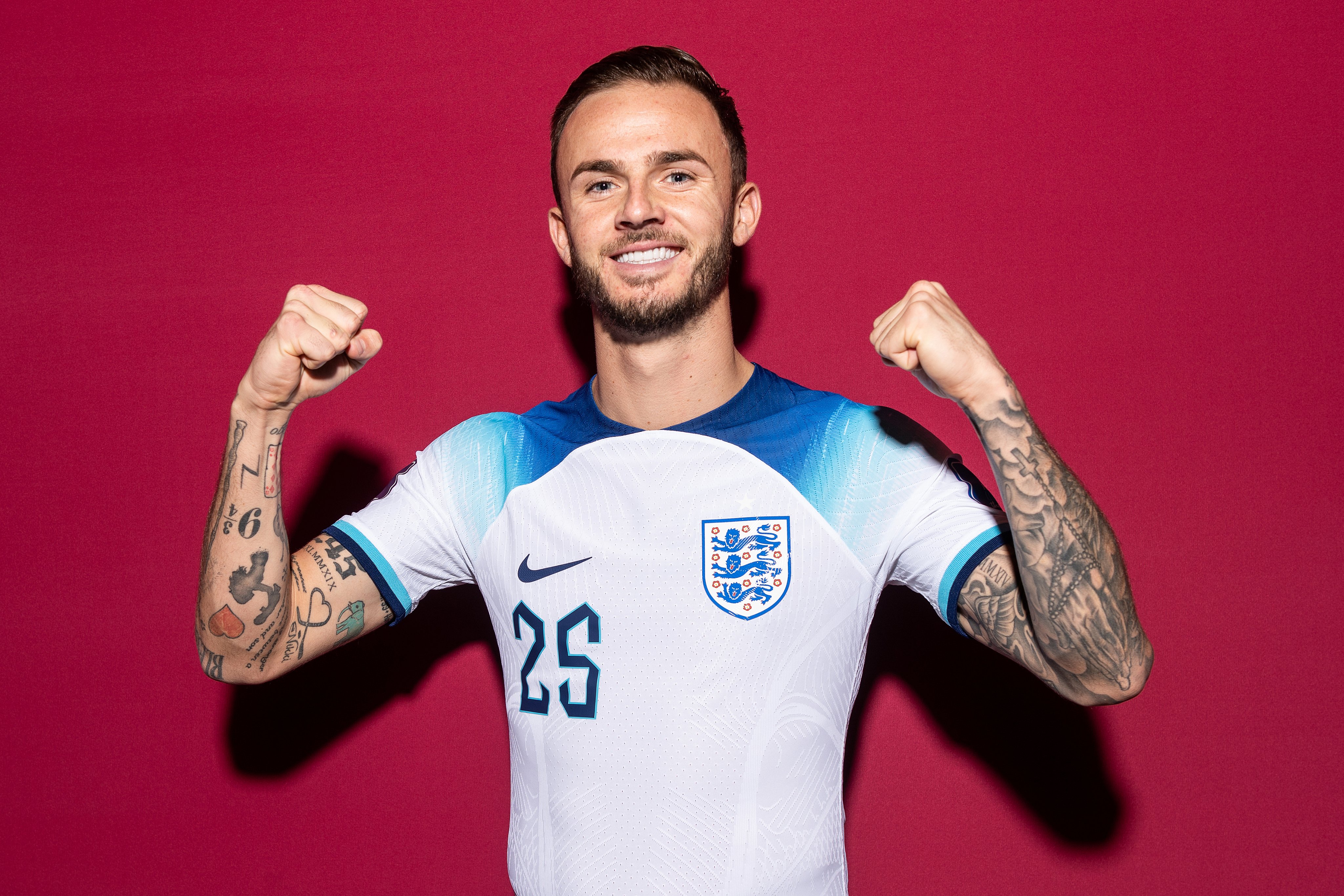 However, Newcastle feels that the footballer isn't keen on joining them if the Foxes let him leave amidst the contract stand-off. The previous month, Tottenham had been linked with the playmaker amidst a report that they are searching for a forward player to add to their team this month. Newcastle thinks that Maddison is considering a move to some other club.
Ben Jacobs, a journalist stated in January, any club that comes in for Maddison is aware of the fact that they will have to compete. He said that if a club wants Maddison in January, they are doing so because they need him, or if it is Newcastle United, they might have to put in a bigger offer down for jumping ahead of suitors who are looking to make a move in the summer.
Maddison will likely wait until summer and once he knows what he is getting since Tottenham might also be interested like Newcastle. Currently, it appears like Newcastle might get the Champions League football for the next season than Tottenham. The future of Antonio Conte and Harry Kane is not clear. However, Newcastle is flying at present, and Maddison and a few dissenters might get a chance to be a part of the fun time on Tyneside.
In the summer, it was reported that Leicester was looking to team up with £60 million for Jacob Maddison, according to reports. Since they are in the relegation battle, they might be reluctant to lose their primary players, that too mid-season.