Manchester United midfielder Paul Pogba must show a lot of consistency over several years in order to be regarded in the same breath as Steven Gerrard, according to Newcastle United manager Rafa Benitez. The Spaniard had years of experience of managing the Liverpool midfielder, who is arguably one of the best in the Premier League of the recent generation. Paul Pogba may have joined United for a then-world record £ 90 million transfer fee, but he has split public opinion since then. There have been good performances from the Frenchman, but they have been for a few between.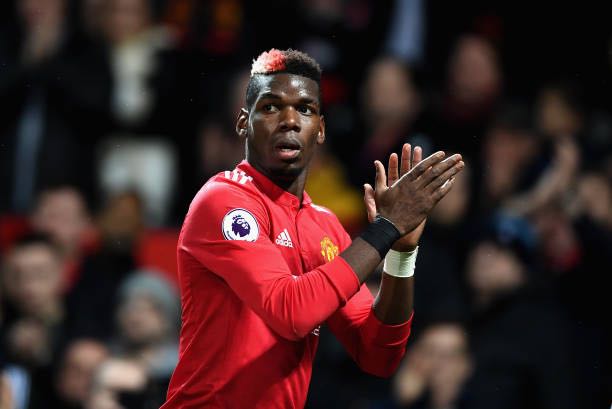 In order to be regarded as a success in the Premier league, consistency is the key, according to Benitez. After having spent a couple of years at ways clubs like Napoli, Benitez returned to English football with Newcastle. Despite relegation from the top division, Benitez helped the club get promotion straight away. Since the return to the top flight, Newcastle have been relatively comfortable but the team lost 4-1 against Manchester United at Old Trafford. It turned out to be with customary defeat at the hands of the Red Devils – even with Benitez on board. During his days at Liverpool, Benitez had an intense rivalry with United. It was largely due to the title challenge that both teams were facing. Now, however, both clubs are at different ends of the spectrum.

"No, they're [Pogba and Gerard] different. Stevie was a top-class player for so many years. He was very consistent and could make the difference in every game, with or without the ball. He was a top-class player. Pogba is a great player, but he still has to be consistent for years like Stevie was for 10 or 15 years. Pogba is not my player, so I don't need to talk too much about him. He's a great player, like the majority of the Manchester United players," said Benitez.