The Premier League clash between hosts Southampton and Newcastle United have been called off due to injuries and COVID-19 cases. The Premier League board revealed on Friday that the match which was scheduled for the St. Mary's Stadium on Sunday has been postponed due to the fact that Newcastle United could not provide the mandatory 13 outfield players and one goalkeeper due to Covid-19 situations and injuries. The postponement was at the instance of Newcastle United whose squad is depleted at the moment. Magpies boss Eddie Howe has not been able to work with the full complement of his players.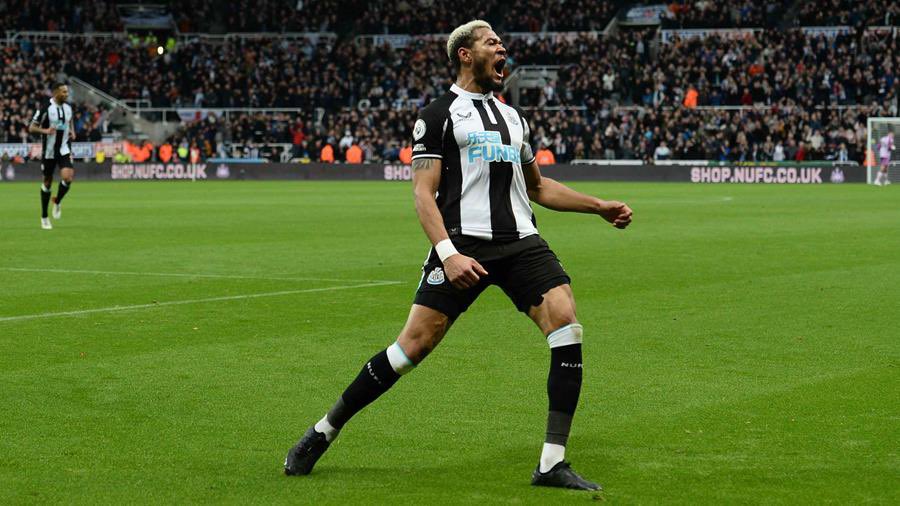 Newcastle United have now had two games postponed in a matter of some days. Their away game against Everton billed for Thursday night had earlier been called off due to the same reason of Covid cases and injury issues.
The Magpies were the only Premier League team to name eight substitutes on their bench this week with two goalkeepers for their league clash at home to Manchester United on Monday night. At the end of the Red Devils clash, Newcastle United had lost the trio of Ryan Fraser, Allan Saint-Maximin and Callumto injuries.
Despite the injuries and Covid-19 cases in their squad, Newcastle United came close to securing a priceless Premier League win against the Red Devils before they had to settle for a share of the spoils.
Newcastle United made a fast start against Manchester United thanks to the seventh minute strike from French winger Allan Saint-Maximin and they had a lot of opportunities to double their lead which they didn't take and they were published in the final quarter. Uruguayan international star EdinsonCavani came off the bench to score the equaliser for the Red Devils as the two teams ended the league game with a goal each.