Newcastle United are hopeful of signing two midfielders before the transfer window shuts in the coming weeks. The latest reports claimed that the Magpies want to sign both Joe Willock and Boubacar Kamara this summer.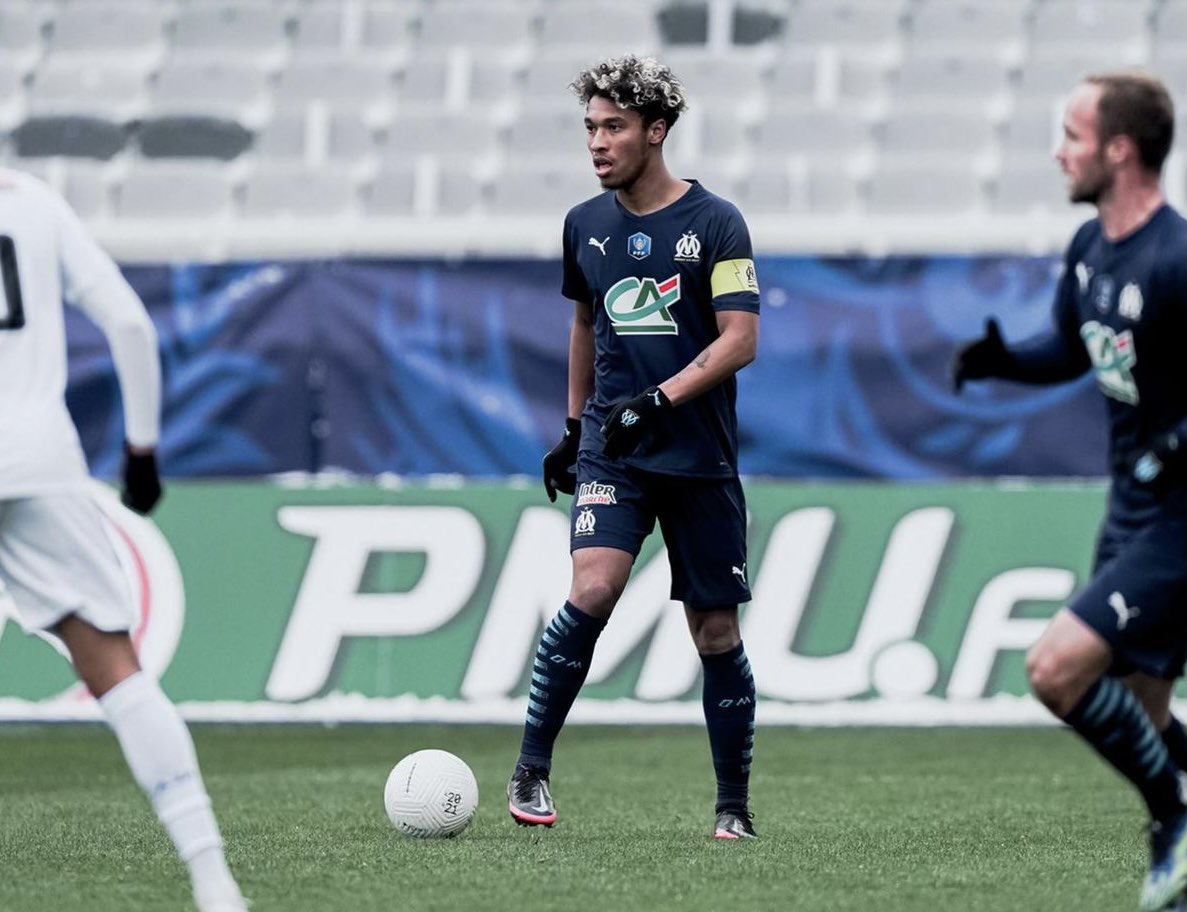 It's a known secret that Newcastle United are eager to see Arsenal midfielder Willock return to the club after a successful loan spell during the second half of the season. While he was on loan with the Magpies last season, Willock scored eight goals in just 14 appearances in the Premier League including a goal each in his last seven games.
The Daily Mail revealed that Newcastle United want to re-sign Willock on loan for the new season and they are optimistic that they can do a deal for him though the interest of French giants AS Monaco might complicate things.
Arsenal are in no rush to get rid of Willock during this summer's transfer market and the Gunners are expected to turn down another loan move for their player. The North London giants are likely to demand for at least £30m for the midfielder.
Newcastle United should get a clearer picture on Willock between now and the weekend.
Also, Marseille midfielder Kamara is a midfield target for Bruce. Kamara is a versatile player who can also feature effectively and efficiently as a centre back.
Newcastle United can sign Kamara for as little as £12m since he has a year left on his current deal at his French club. Kamara had previously been a target for Italian Serie A giants AC Milan and other top clubs.
Kamara looks like a more viable transfer deal for Newcastle United in comparison with Willock. Marseille are expected to sanction the sale of the midfielder rather than let him leave the club on a free transfer when his contract expires next summer.