John Carver, who is in charge of Newcastle United for the time being, says that he is not one of those managers who would let the club board pick the squad for any game.
According to Carver, to make the selections is the job of the manager and it's him only who should do it.
People were speculating that Mike Ashley, the Newcastle chairman, might be directing Carver whom to pick and whom not to. But, it's been denied by Carver.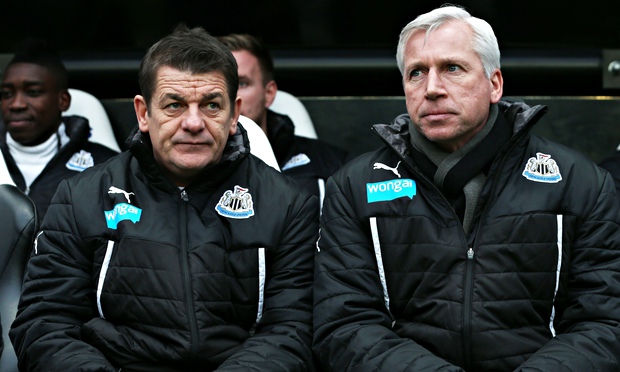 Speaking yesterday, Carver said, "I would not let anybody do that to me. I cannot be told which players I have to choose. It's entirely my choice. That is what I am here for, to get the combinations right and to make sure the team plays in an organized way."
"When they called me up for the first time, I had made my stand pretty clear that I would need freedom in my job and they agreed and they have been very cooperative."
"If you are thinking that I am working on somebody's directions, I would like to assure you it's not the case, not in terms of selections. All the decisions regarding the selections are being made by me and that's how it should be."
Carver has had the charge of Newcastle for the remainder of the 2014-15 Season only. He might earn a permanent job if he makes the team deliver really well during this period of time.
With 30 points in 23 games, Newcastle stands 11th in the Premier League right now. Since Carver took over, the Magpies have played 5 games and have lost 3.
Carver was appointed as the interim manager of Newcastle once in 2004 as well. He had managed the team in just one game back then.