Former Newcastle United player John Barnes said that the club should not be signing the world-class players after the takeover of the club by a public investments fund of Saudi Arabia. Magpiesare going to be a huge part of a group led by Saudi Arabia's Prince Mohammed Bin Salman who will be taking over the club for £300 million. This news has been great for many fans as the club will be able to sign many valuable players. But Barnes doesn't want the fans to get over-excited and suggest that Newcastle should not be signing players who are on the same page of big clubs of England.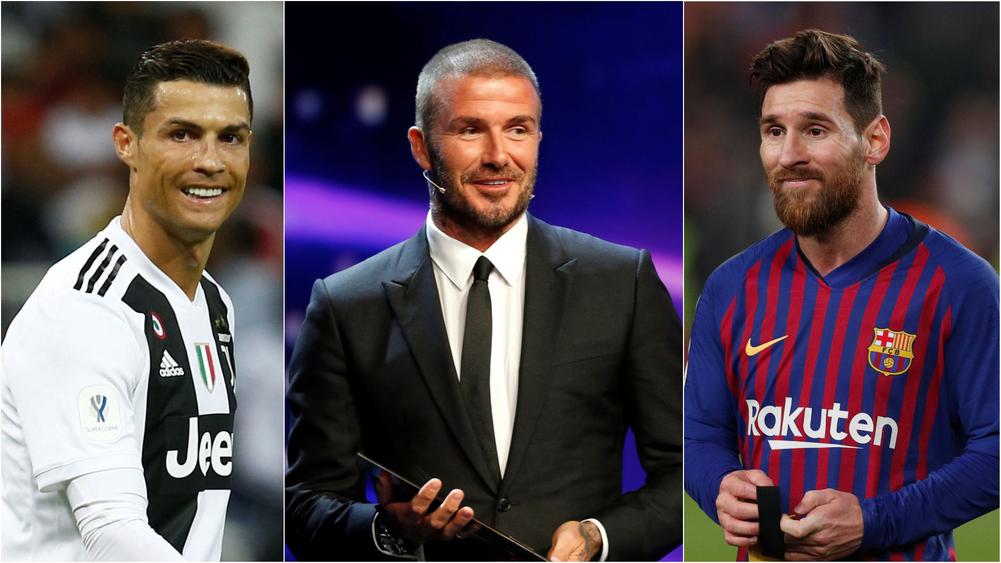 Barnes says that Messi or Ronaldo will not be joining the team and they will be mostly preferring other teams. The club should focus on players who are worth putting a good game forward. The club will not be following any different agenda they are going to attract players by promising more money. There isn't any confirmation that players like Messi and Ronaldo will be joining Newcastle and to know about the transfer ideas of the club one should be waiting till the transfer window opens.
"
They're not marquee signings, they're
players that Newcastle probably couldn't have got before the Saudi Arabians take over. Everyone wants to try and get better players. Better players don't mean marquee signings, it's just better players than what they have," said Barnes.
Project Restart is about the restarting of Premier League in the coming weeks of this month and they have put forward the idea of the neutral stadium. Barnes is not happy with the idea of having neutral stadiums to avoid gatherings outside the stadium. He states that one should only be playing when it's safe to play. By playing in neutral stadiums, there will be no away or home matches which will be leading to no promotions and relegations. To him, conducting away and home matches with the absence of an audience seem like a better option.